---

---

---

What do we offer?

Computer, keyboard and mouse maintenance
Setting up your brand new computer
Sellinng software licences

Custom software programming
Virtual and extended reality development
You will find more information on individual subpages.
DOWNLOADING YOUR LIFE...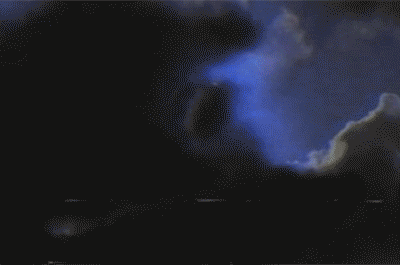 LOOK AT THIS PICTURE AND LISTEN TO
THE MUSIC!
LATER, CLICK ON THE "PRODUCTS" LINK.
---

Copyright (c) 2017 - 2017 Norcom Technologies

Norcom Technologies is not registered trademark of Robert Škvařil.
Built under the auspices of Ministry of Technologies of the Czech Republic.